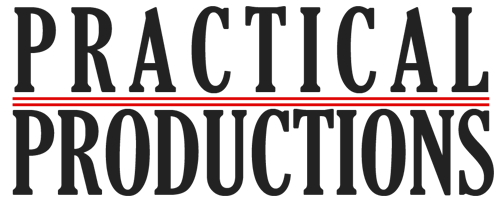 AN APPROACHABLE APPROACH TO
MARKETING AND COMMUNICATIONS.
Finding the right marketing and communications support can be confusing and costly. If you've got a business to run, you don't have time to become a marketing guru just so that you can feel comfortable hiring one and understanding what you're paying for. At Practical Productions, we "speak CEO" by providing no-nonsense, efficient solutions to get the job done on time and on budget. We anticipate your needs and do the thinking for you. We also offer a wide variety of services so that we can be your one-stop-shop for all your marketing and communications needs, saving you the time and energy it takes to look for a new vendor every time you need to get something done.
When it comes to marketing and communications we

practically

do it all.
Our services include:
Advertising Planning
We identify the best places to advertise your business in order to reach your target audience and negotiate buys on your behalf.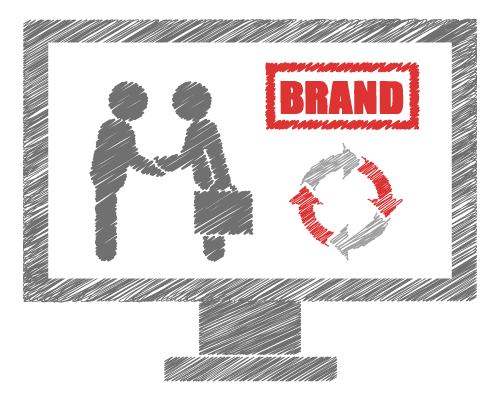 Brand Management
Whether you are looking to re-brand your company or need to reinforce your current brand, we can handle it all!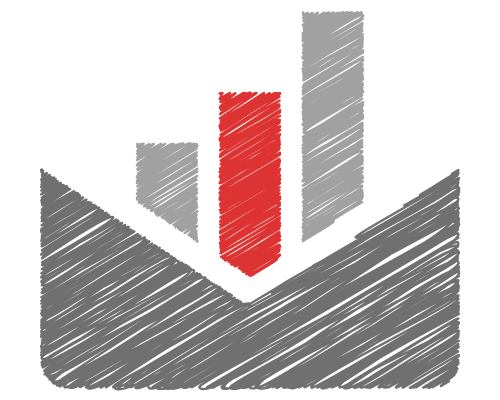 Email Marketing
We can write, program, and distribute email campaigns to help you tell your story and cost-effectively connect with those important to your business.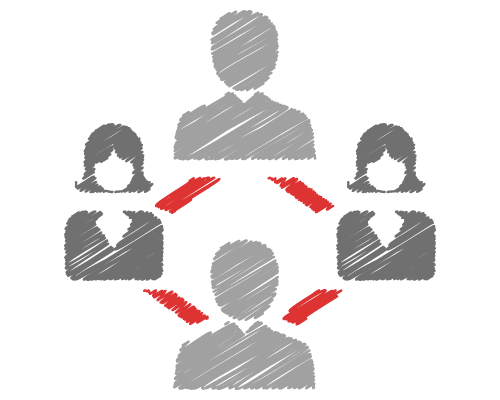 Internal Communications
We can craft messages, newsletters, and other communications pieces to keep your employees informed and connected.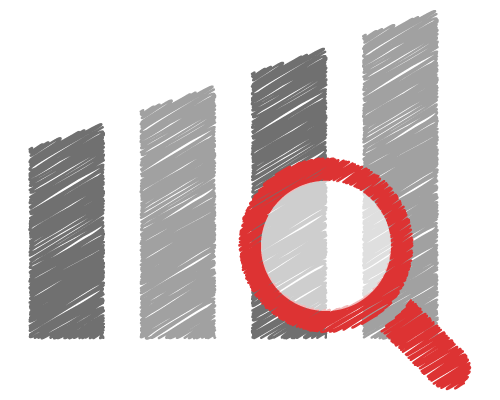 Market Research
Looking to gather data? We can survey your current and/or potential customers to gather valuable insight!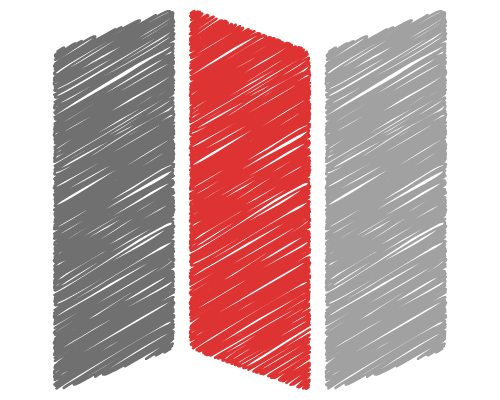 Marketing Material Development
Brochures, sell sheets, newsletters, posters, mail pieces, event program books – you name it, we can create it for you!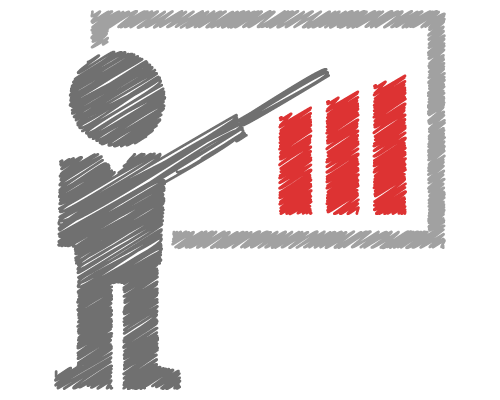 Presentation Preparation
We can develop talking points, write speeches, create presentation slides, and even design handouts to help you prepare for speaking engagements.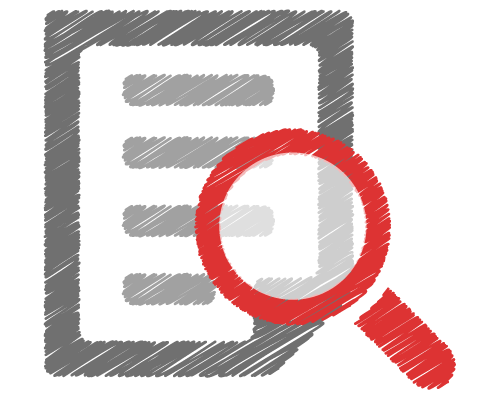 Proofreading Services
If you've got existing materials that could use a second set of eyes, we can take a look to help get them into prime condition.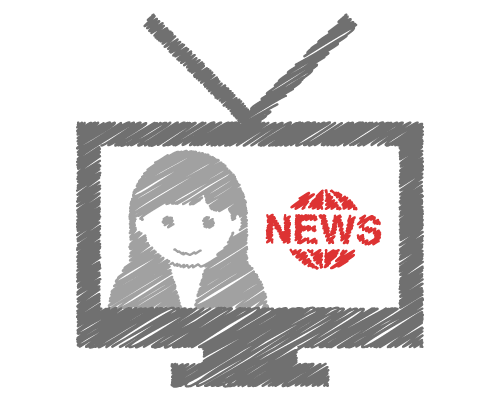 Public Relations Support
We can create media lists to get you in front of the right news outlets and draft and pitch press releases to share your news.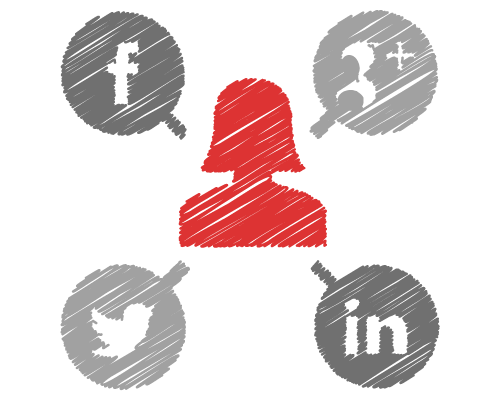 Social Media Management
Whether your customers are on Facebook, Twitter, or other popular social media outlets, we can help you connect effectively.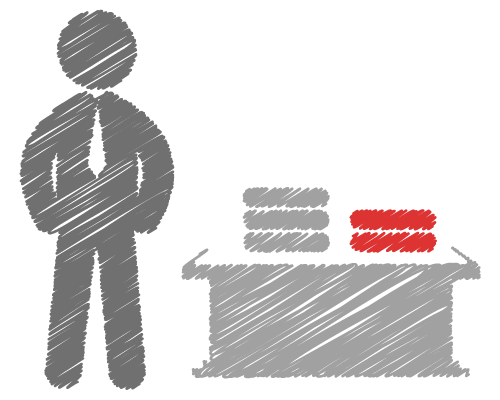 Tradeshow Support
If you want to take your show on the road, we can create displays, handouts, and other materials for tradeshows or conventions.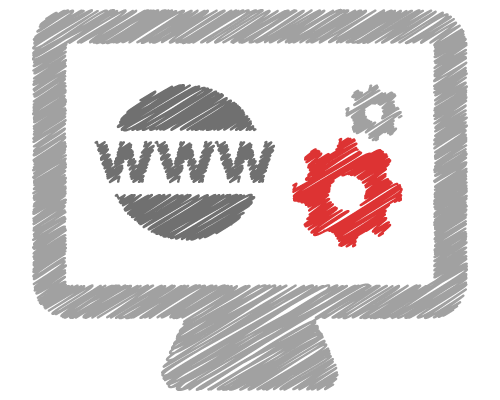 Website Development and Management
We can create a new website for you, or be your contact for on-going updates of your current website.
Not sure what you need?
We can help you figure that out too! We are happy to listen to your concerns and help you identify the best use of your time and resources. We scale our services to meet your needs, either by working on a project-by-project basis, or by setting up a monthly retainer to make your services and spending more predictable. No task is too big or small – if it's not something we can help you with ourselves, we probably can direct you to someone who can!